Wordless Wednesday- Christmas Angels!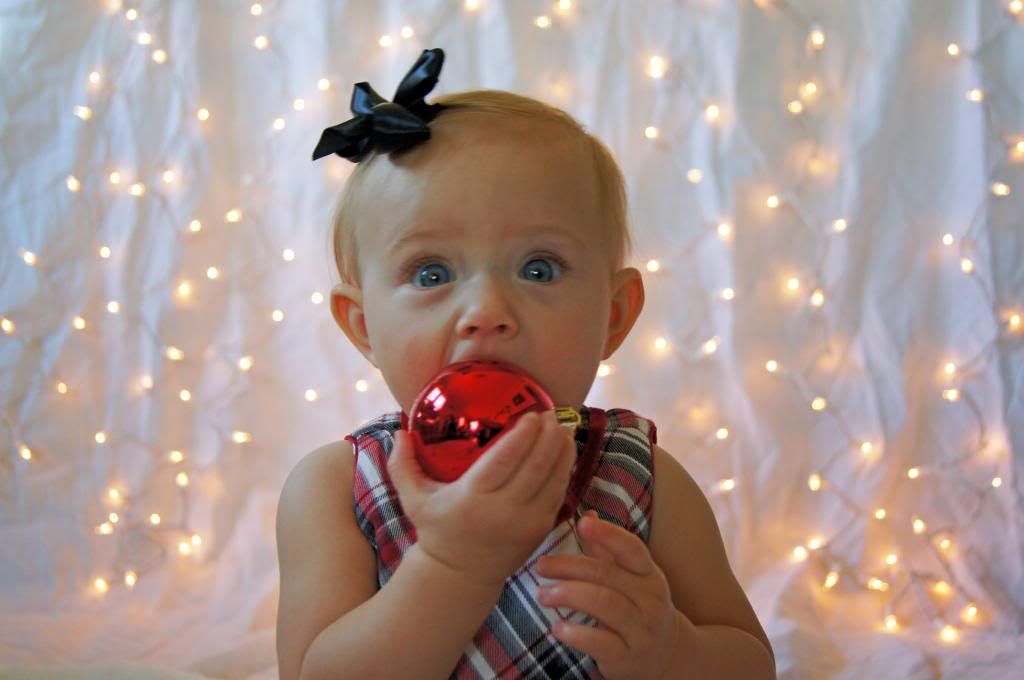 Toddler Talk Tuesday
Milk in There-
Yesterday, I noticed that Brennan was sweetly breastfeeding his baby.
Me: Oh, Brennan! Are you feeding your baby?
Brennan: Yeah.
Me: That's so nice.
He continues to feed her while starting to rifle around with his stuffed Curious George.
Me: Oh, Honey! Are you going to feed George, too?
He looks at me with a silly expression...
Brennan: Noooo! George is a monkey! He's not a baby!
Giggles and wraps up his baby's nursing session. He then talks to his baby.
Brennnan: Baby, are you full? (Looks into its mouth...) Did you get some mook (milk) in there?
Get Back Here!
When Brennan was misbehaving the other night, Ryan brought Brennan to his time-out bench for a little time-out. As Ryan walked away, we hear Brennan from the other room.
Brennan: Daddy! I need a cuddle RIGHT NOW! Get back here!
We made sure to laugh quietly enough that he wouldn't hear us.