I should have mentioned last week that I wouldn't be getting many blog posts done since were going to be on vacation to Texas, but I didn't. I had very unrealistic expectations. I was thinking that I would somehow have time to write a post each evening explaining what we did each day. Haha! Hilarious! By the time we've gotten the kids to bed each night, all I've wanted to do is pass out, too.
Anyway, I thought I'd catch you up. We made it to Plano Sunday afternoon and were quite happy to take it easy for the evening. It was fun seeing Holly and Jason's new house!
After the bra fitting experience, I headed to a Ross store with another sister, Kris, and my niece, Autumn. It was good! I got myself a nice pair of tennis shoes, a pair of shoes and socks for Brennan, and some Mickey pajamas as a Christmas present for B. What a good deal, too! It was all about $60.
Ryan brought Brennan to Bounce U to jump and play. They had an awesome time and it sure wore Brennan out.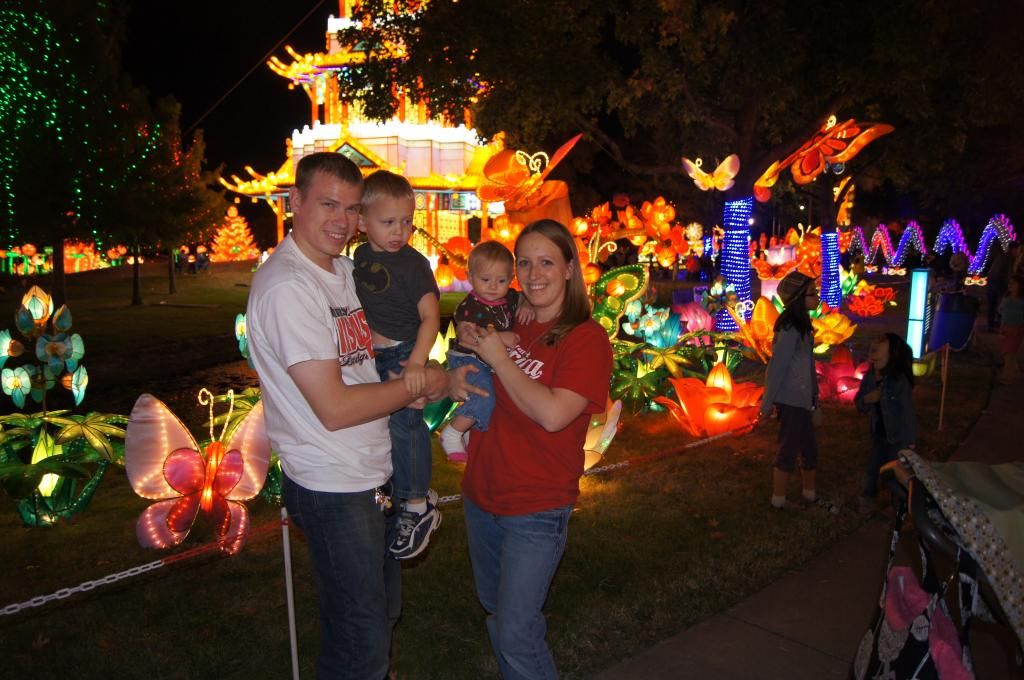 Wednesday night we got to go with Holly and Jason to a Chinese Lantern Festival in Dallas. The sheer number of lanterns was really amazing. It was beautiful! I could not believe all of the amazing creations that they made out of lanterns! Another impressive sight was the ridiculously long dragon made entirely out of China and silverware! Very cool! Both kids and all of the adults really enjoyed it.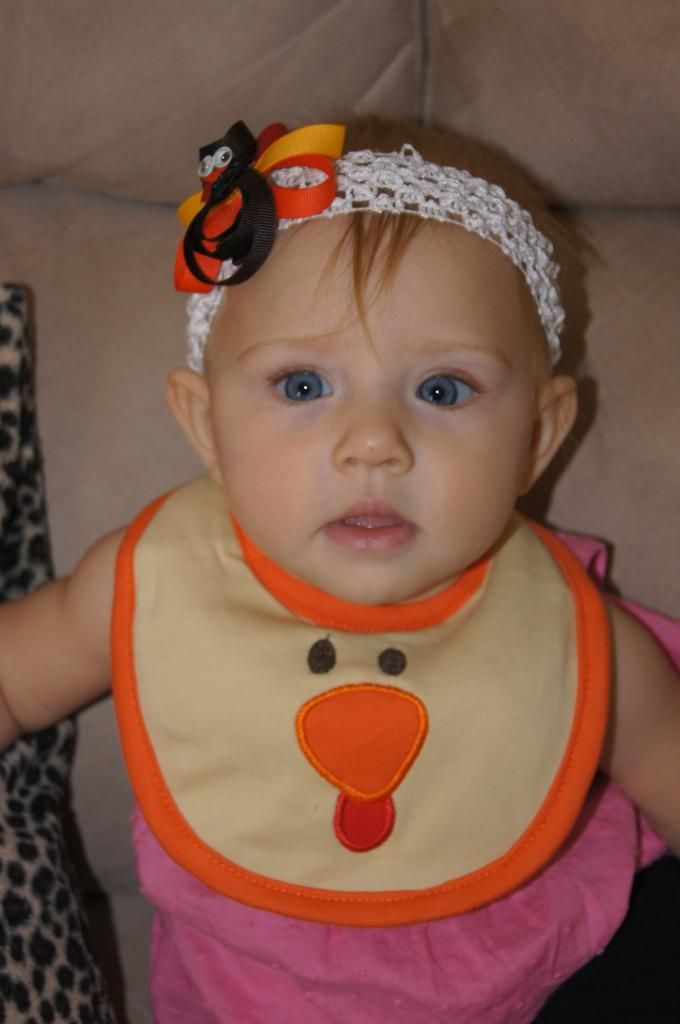 Thursday was obviously Thanksgiving. In the morning, we took a drive to Carrollton to see Kris' house. We got to check out the house and see the kids' rooms. It was really nice to visit with everyone. I really loved seeing their dog, a Boxer, Mugsy! It has been 6 years! He is a sweetie!
After our visit we headed back to Holly's to get ready for the afternoon and get the kids down for their always important naps.
In the afternoon, we had a lovely Thanksgiving meal with my older sisters and their families, an aunt, and two cousins.
On Friday, Ryan and I did a little shopping in the morning. That afternoon, he went golfing with his brother, Mike and had a great time. That afternoon and evening we got packed up and ready to leave. We went out for supper with Kris, Autumn, and Wiley. It was a lot of fun!
And in case you were wondering, the kids were better in the car than I could have ever asked for! Thank you, kiddos! Here are a few more pictures from the trip!