...And the hat goes to (insert dramatic pause and suspenseful music here): Steph Beck! Thanks to our lovely sponsor,
Handmade by Me 4 U
, and random.org, Steph won her choice of any hat from Heather's Etsy shop! Doesn't that sort of thing just make your day!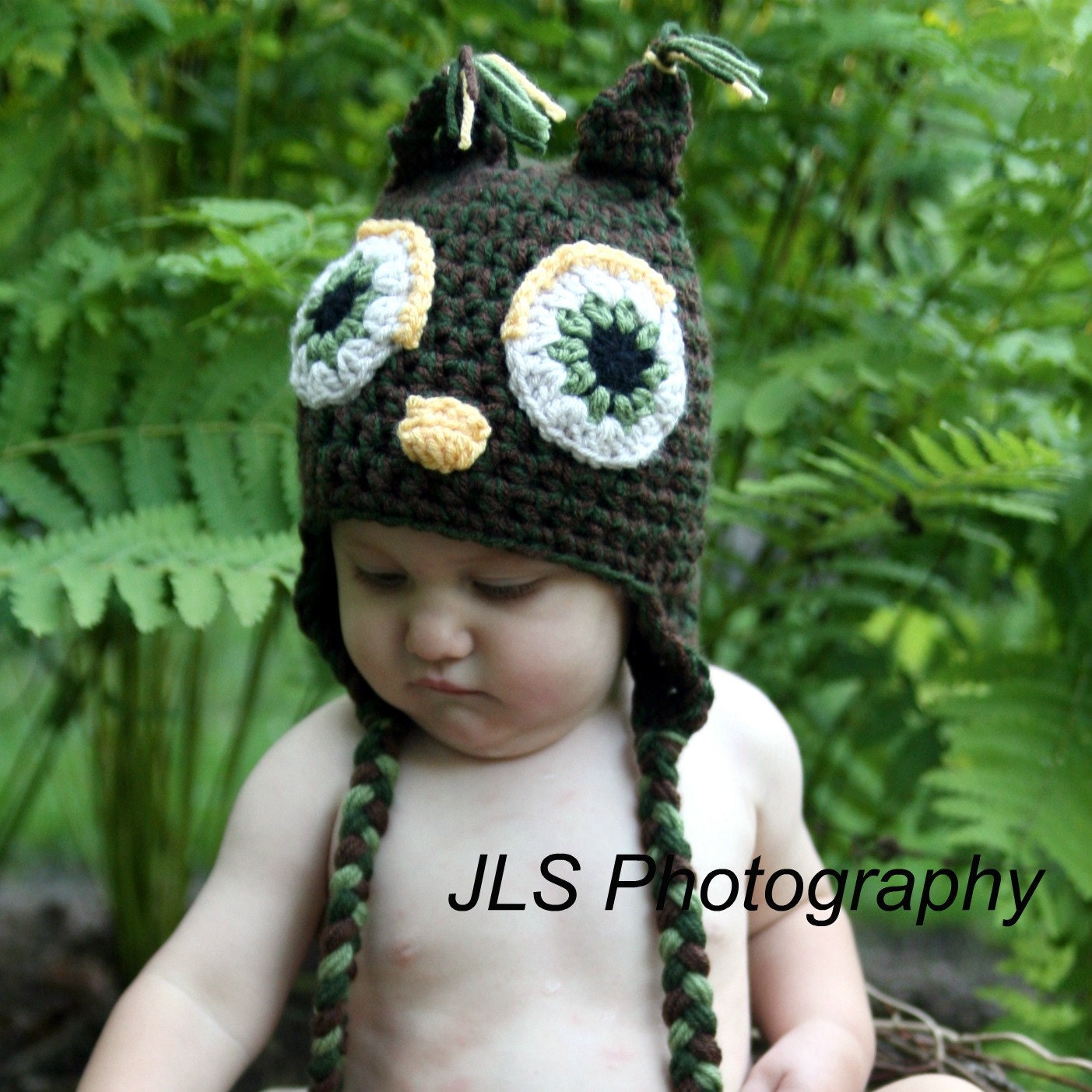 I've been told that Steph already redeemed her prize. She chose to get her new baby boy this adorable wide eyed owl hat! Enjoy Steph and Baby T!
Be sure to keep a look out for more giveaways on my blog! If you are interested in hosting a giveaway, please let me know! I know my readers and I always enjoy them!