In celebration of my husband Ryan's and my 7th wedding anniversary, I've teamed up with
Little Red Robin
on Etsy to bring you a review and giveaway of a really unique keepsake gift! Normally Ryan knows what posts I'm working on, especially reviews and giveaways, so it has been so hard keeping this a secret! :)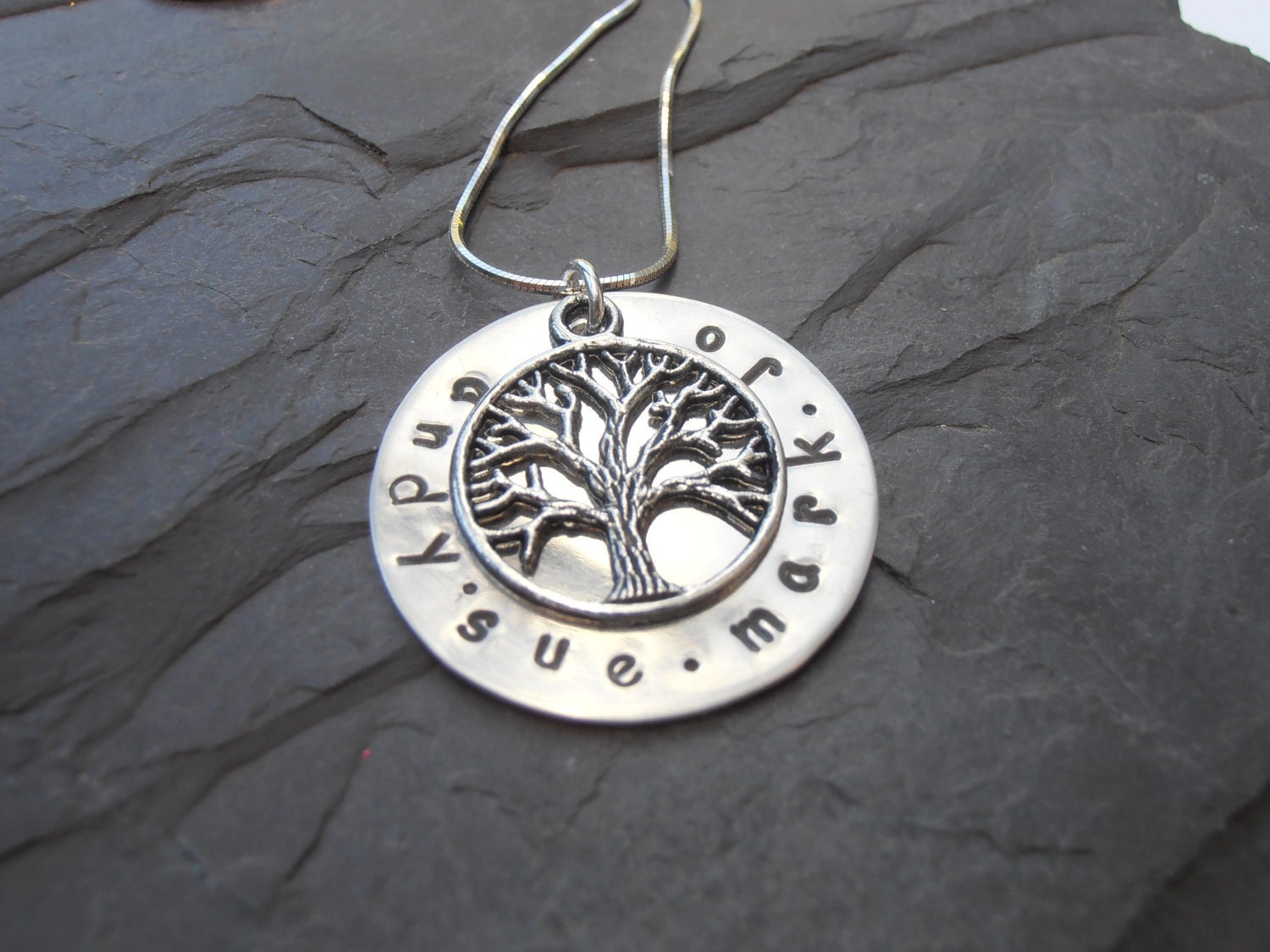 First, let me give Little Red Robin a little introduction. Little Red Robin opened in January of 2011 and is run by twin sisters, Jenny and Liz. They create unique and unusual items with rustic style from silver, copper, aluminum, and brass. Originally, Little Red Robin sold beaded jewelry, but the sisters have now created a shop with metal based creations, some metal stamped products and keepsakes along with some unusual gifts for the family. Obviously great sellers, Little Red Robin boasts 100% positive feedback.
Little Red Robin has a shop
here
on folksy and now has its own website, which just opened in March of this year-
www.littleredrobinjewellery.co.uk
. They receive a lot of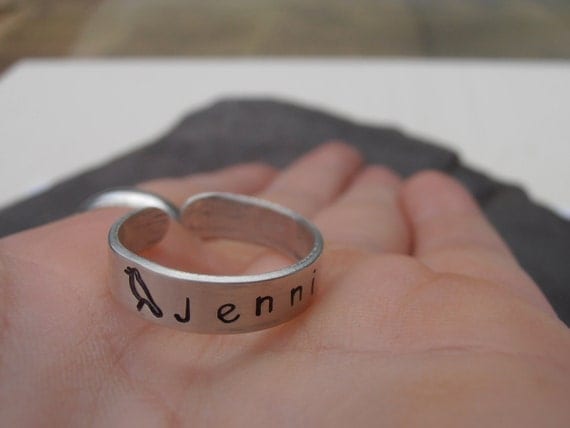 custom orders based on designs seen in their shops. As if they aren't busy enough, they also keep up a Facebook fan page, too. You can visit them on Facebook
here
.
When they aren't keeping busy with their business, the sisters are a part time florist and a fitness instructor. However, Jenny and Liz are currently busy working on new lines this year with lots of unusual styles coming!
Right now the sisters especially like their personalized toe rings and their mixed metal stacking rings. What fantastic items for summer!
The item that Ryan and I are lucky enough to be reviewing is extremely unique and will be quite sentimental. It is a personalized Copper Keepsake Gift Card. Jenny was also nice enough to include a copper gift tag with Ryan's name on it. that definitely 'fancied' up the gift wrap! Actually, that was the first thing Ryan noticed as he began unwrapping his gift- "Wow. This looks awfully fancy to me."
As copper is the traditional 7th anniversary gift, this gift is especially fitting. Little Red Robin hand stamps each piece they create. Needless to say, Jenny had her work cut out for her when it came to metal stamping my card! I've always been a bit wordy, so even though I tried to keep the message on the card short and sweet, it got a little lengthy. Still, Jenny was able to fit it on the card, recording everything that I wanted to say to Ryan on a beautiful piece of metal. I know it is quite sappy, but here's what the card says:
"Ryan,
It's been 7 years. I can't wait to spend so many more with you! Thank you for making life so wonderful and creating such an amazing family with me. I love you more than I can ever explain...
♥ Colleen"
I was being extra sentimental with the last line. That's what was written in the card Ryan gave me when he proposed to me almost 8 1/2 years ago...

The card is truly beautiful. I love the slight variations in letter alignment, etc. that hand stamping each one individually brings. Each and every card is different- no two are alike. You can absolutely tell that Jenny and Liz take pride in their work, just by looking at the care that was taken during the stamping.

Ryan thought that the card was pretty neat. It fits great into his wallet and actually gives it a little extra support so the credit card area isn't able to bend at all. He really likes the fact that his card can't fall apart like other notes and cards he's carried with him before. He thinks that if you are trying to abide by the traditional anniversary gifts, this is a very cool copper item to give to a man.

Now that you see exactly how cool this little gift card is, you can try to win one for yourself! Thanks for sponsoring this awesome giveaway, Little Red Robin!


a Rafflecopter giveaway
*I was given this product for review purposes. All of my opinions about this product are solely my own. Your opinions may differ. I was not compensated to write this post in any way.*